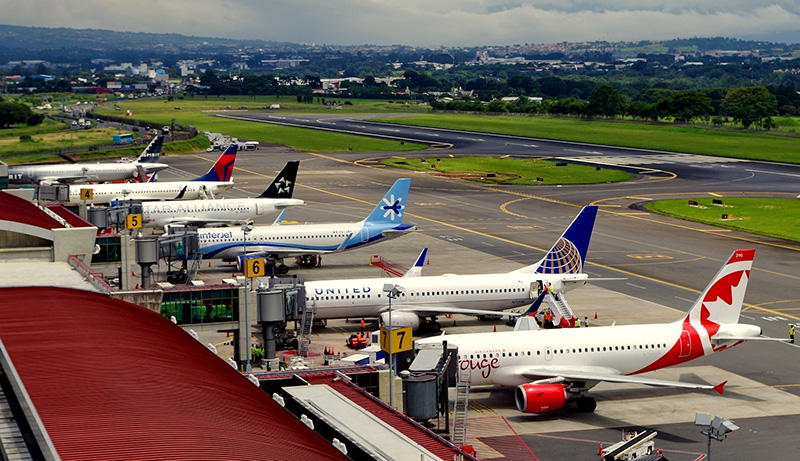 Gestopo Consulting, S.L. has experience carrying out projects at airports.
We have developed projects in practically all the airports in Andalusia.
We have intervened in the execution of the topographic survey of the runway of the Jerez de la Frontera and Seville airport as well as rethinking the horizontal and vertical signalling at various airports. We also attend other projects within the airport such as buildings or civil engineering works.