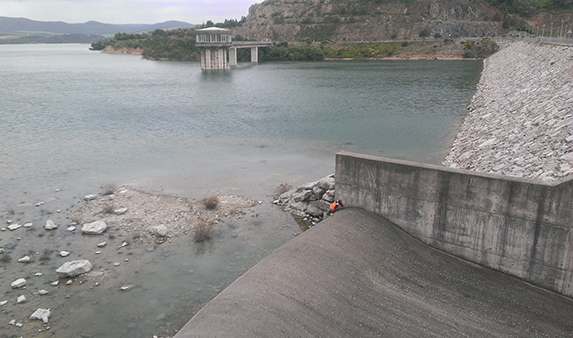 Gestopo Consulting, S.L. offers a comprehensive service throughout the project.
We provide technical assistance on site and technical office for the project.
We intervene in the execution of roads, railways, hydraulic works and electrical lines, providing technical assistance on site by carrying out topographic surveys, execution stakeouts and cubic measurements in addition to developing in our technical office the optimization of gradients or modified projects.