Gestopo Consulting S.L has all the necessary and current documentation to execute any project that involves drone flights.
Our team has the accreditation of the official drone pilot title and current aeronautical medical examination. We are authorized operators of the State Aviation Safety Agency.
Our basic is to know if the drone flight can obtain the results required by the client in terms of error acceptance before quoting any project. To perform drone flights it is essential to comply with the optimal conditions required. For this reason we insist on visiting the area to see the current state of vegetation, height of buildings, electrical networks, etc. and we will arrange a previous meeting with the client to thoroughly evaluate the situation.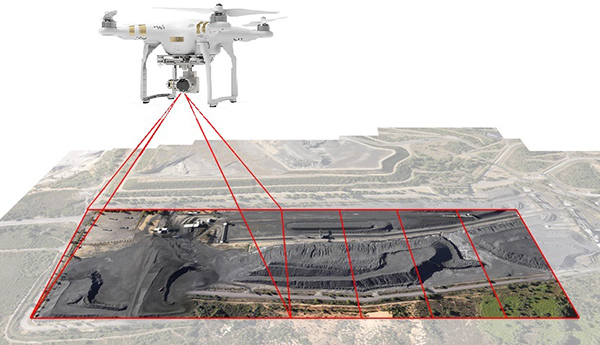 We offer the client the utmost confidence and peace of mind in having all the permits granted and all the documentation in force before starting the work.