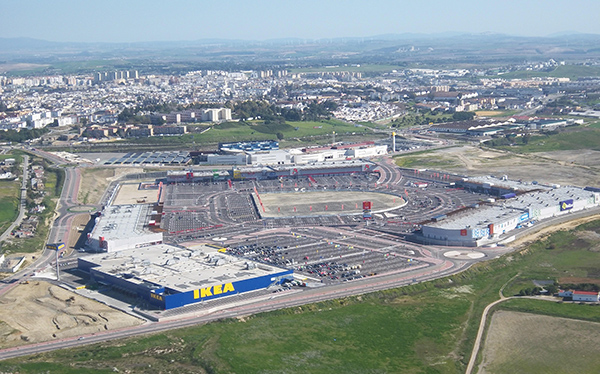 Gestopo Consulting, S.L. offers a guarantee of success in building projects.
We have proven experience in the execution of large buildings such as the Ikea store in Jerez de la Frontera or the Way Shopping Centre in Dos Hermanas.
We have intervened in the execution of different buildings; some are part of large shopping centres and others in housing estates. We offer technical assistance on site with our field team and the technical office.