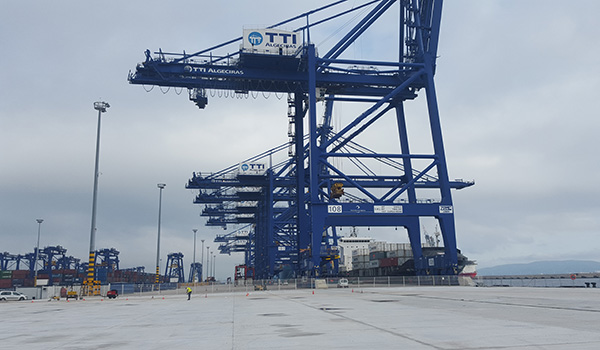 Gestopo Consulting, S.L. has established itself in the port sector, carrying out projects throughout Andalusia.
We have intervened in projects mainly in the Port of Algeciras (Cádiz).
We are accustomed to executing projects in seaports, carrying out activities such as technical assistance on construction sites, topographic surveys, stakeout of piles at sea, auscultation control in docks or structures or bathymetries.