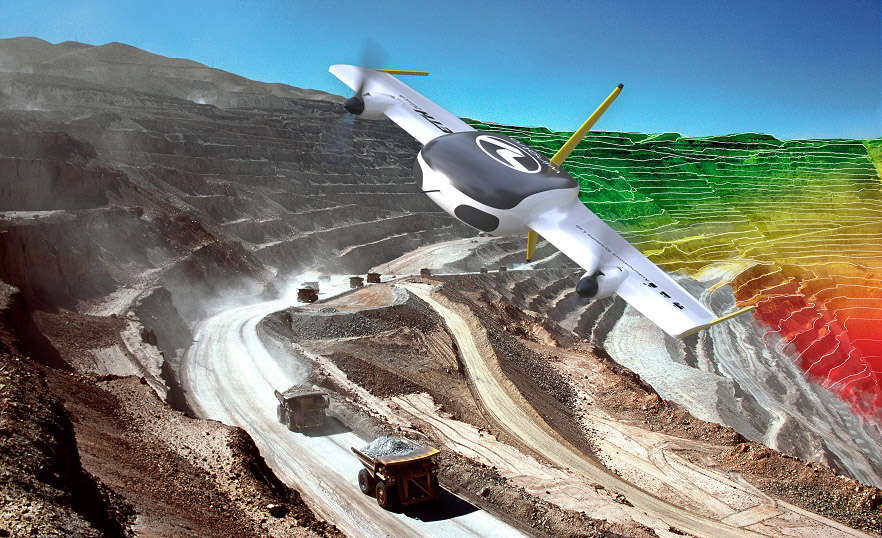 Gestopo Consulting, S.L. offers all the services that can be requested in the mining operations.
We collaborate with the leading companies in the sector nationwide.
We are familiar with the mining sector and perform all the usual tasks required, such as earthmoving cubic calculations, topographic surveys for work plans, stockpile control, surveying or stakeout of facilities.